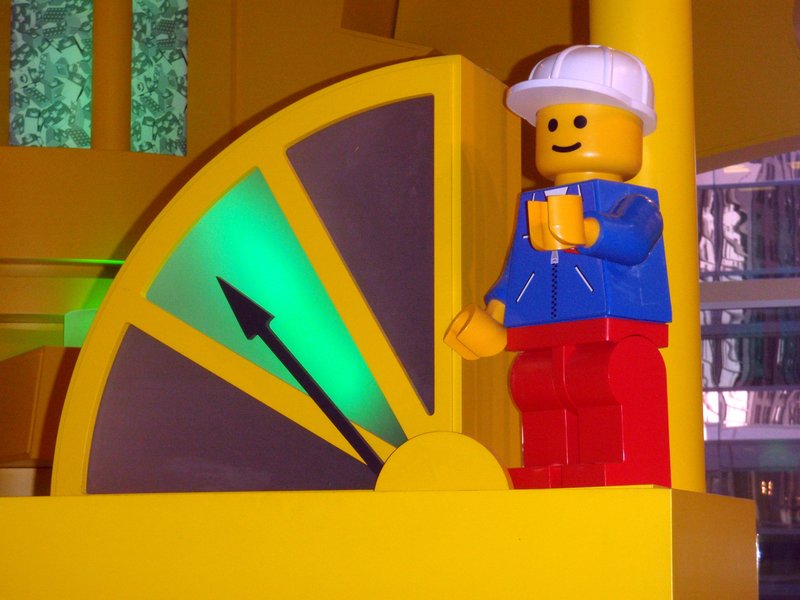 We are a group of pet-loving, family-oriented, international marathoners and fitness buffs. We are also some of our own best clients. It's our opinion that you don't run 16 miles on the Northern Rim of the Grand Canyon, at 8,200 feet above sea level, without proper preparation - including nutrition and supplements. We know this from personal experience!

West Coast Organics has been in business since 1999 and we are grateful to both our loyal, long term repeater clients and manufacturers... and to each new customer for making this possible.
Our health products are of the highest quality available and our suppliers and manufacturers rigorously test all natural supplement products for purity, potency and accuracy. You can be confident you're getting what the label says is in the bottle! If you do not find what you are interested in, please check back as new products are being added regularly.
We are enjoying the journey and hope you are too! We welcome your feedback!