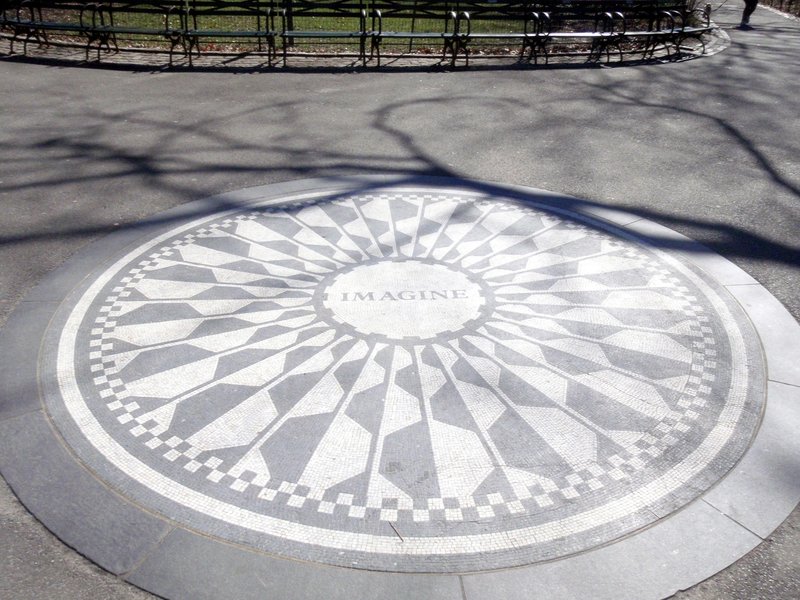 How it All Began
In 1999 we had a vision. We wanted to create a world of natural goodness...one person at a time. This dream has fostered many friendships over the years, enabling us to travel to many countries and continents, expanding our awareness and fulfilling our beliefs around the importance of living well.
We all want healthy bodies, a healthy planet, and a healthy economy. These are all intricately related. Our current health care system is about neither health nor care. It is a dysfunctional system designed to rescue us from the inevitable result of denying our bodies, bottling our feelings, ignoring our needs, and destroying our planet. We look to modern medicine as the remedy to a lifetime of unhealthy food, exposure to toxins; and a lack of exercise, fresh air, free time, and the loss the of the simple pleasures in life.
From our modest beginnings in 1999, we have been on a mission, personally and corporately, to reverse this trend - one client, one friend - at a time. Along the way we have had a lot of FUN and we look forward to continuing to be our best clients and to sharing our successes with others. We personally test all of our products and use them in our ultra fitness supplementation programs.